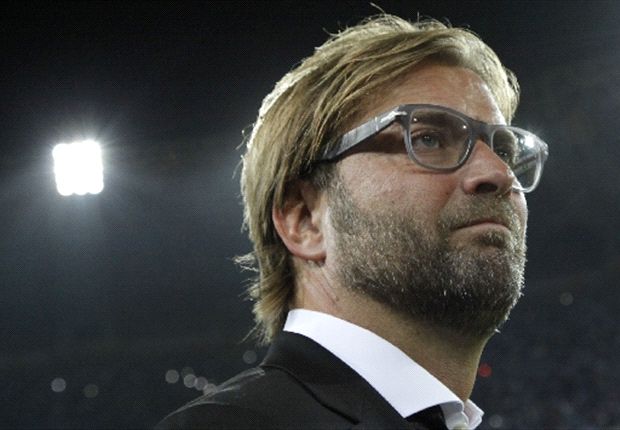 The 46-year-old is in no doubt that last year's runners-up will enjoy another good run in Europe as long as they can maintain their current level of performance
Jurgen Klopp
was bullish about
Borussia Dortmund
's chances of reaching the knockout stages of the Champions League after their 3-0 win over
Olympique de Marseille
.
The 46-year-old coach watched from the stands at Signal Iduna Park on Tuesday as a Robert Lewandowski brace and a Marco Reus free kick ensured Dortmund picked up their first win of this season's competition.
Klopp was serving a touchline ban after being sent off during Dortmund's Group F opening defeat against Napoli, but claimed to be relaxed over any potential extension of his ban.
"If the team plays the way they did today, I'm allowed to relax sitting in the stands," said the German trainer, who will find out on Wednesday whether the ban is increased.
"It was a great game and we played well against a quality opponent. Now we are in a solid position in our group.
"We had to play at a high pace. If we'd run just a few kilometres less today we would have struggled."
Lewandowski added that he was pleased with how he and his team-mates performed, as they secured their first ever victory over Marseille.
"We executed our plan perfectly," said the Poland international. "We are satisfied with the result but we have to repeat this performance the next time we come out.
"Marseille didn't have any real chances today, which is very satisfying." ----------------- goal.com