Goal brings you some memorable images from an otherwise forgettable evening of action in north London
Monday night was a bit of a washout at the Emirates Stadium as Arsenal and Chelsea played out a goalless draw to leave Liverpool top of the Premier League table at Christmas.
Conditions may not have been conducive to good football, but at least they produced some good pictures! Goal rounds up the best of them ...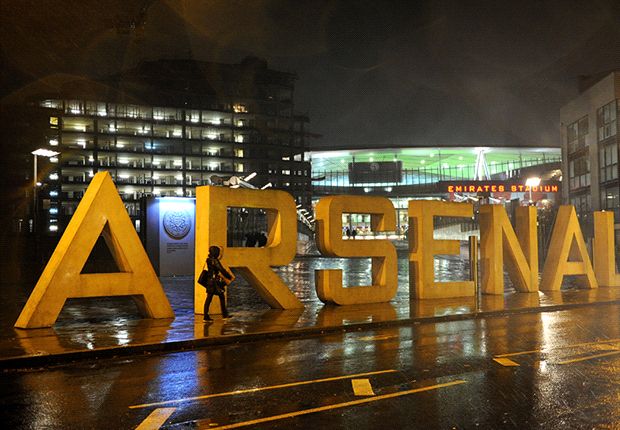 Arsenal |
It does exactly what it says on the tin (Getty)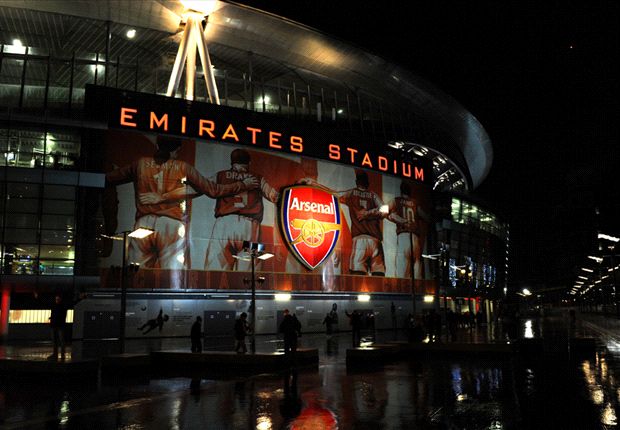 Wet 'n' windy |
The Emirates Stadium shortly before kick-off (Getty)
Helping hand |
Jose Mourinho tries to drag Bacary Sagna back to his feet (Getty)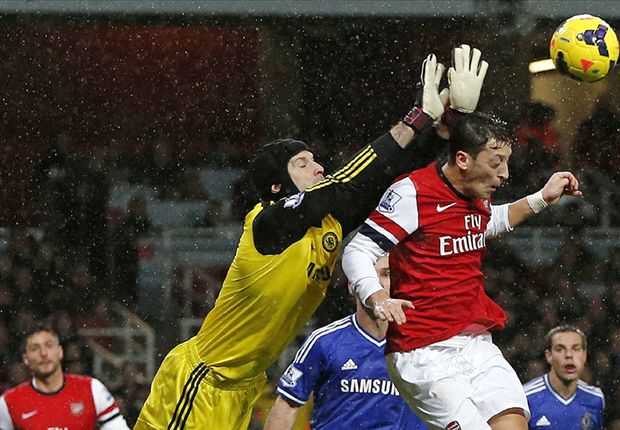 The thick of it |
Ozil & Cech both had quiet evenings aside from this one encounter (Getty)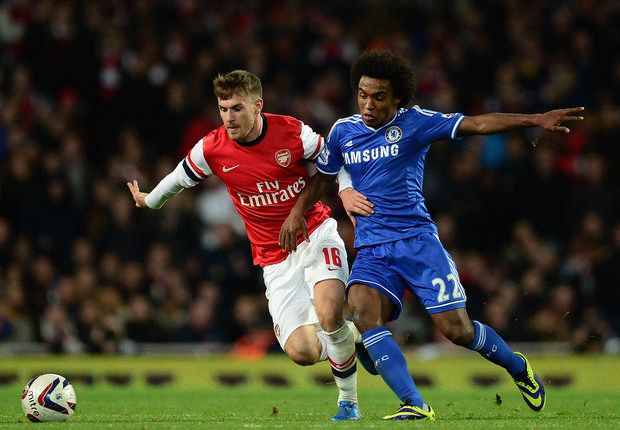 Silent night |
Ramsey was given Flop of the Match in the Goal ratings (Getty)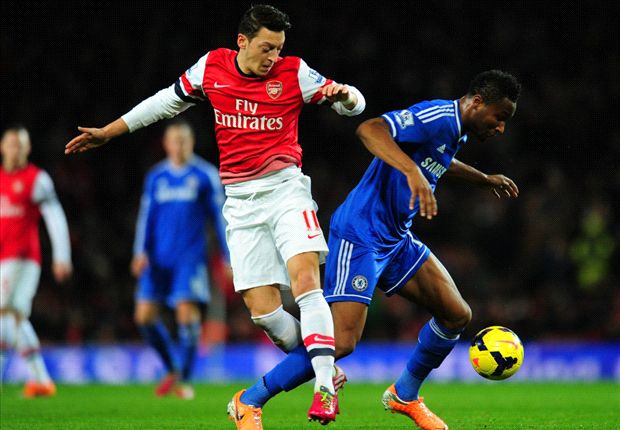 Tussel |
Mikel was arguably lucky to stay on the pitch after an earlier foul on Arteta (Getty)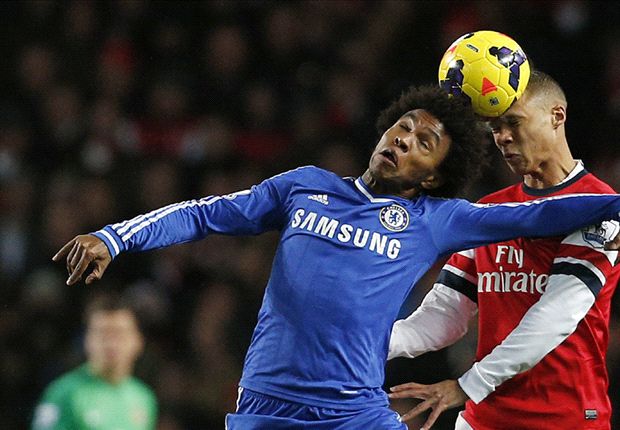 On yer head |
Willian has battled into the Blues squad recent but was poor on Monday (Getty)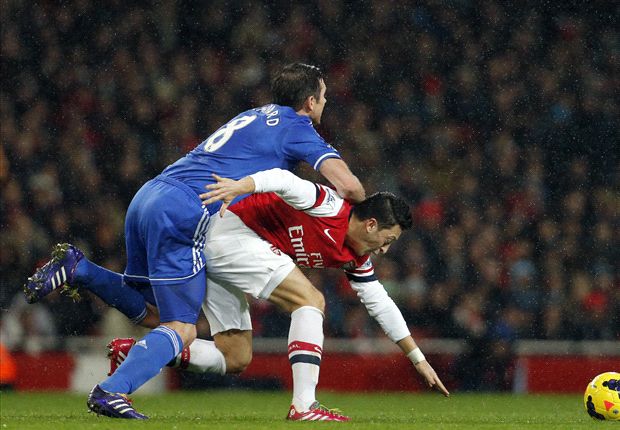 Come together |
It's hard to keep warm on nights like this (Getty)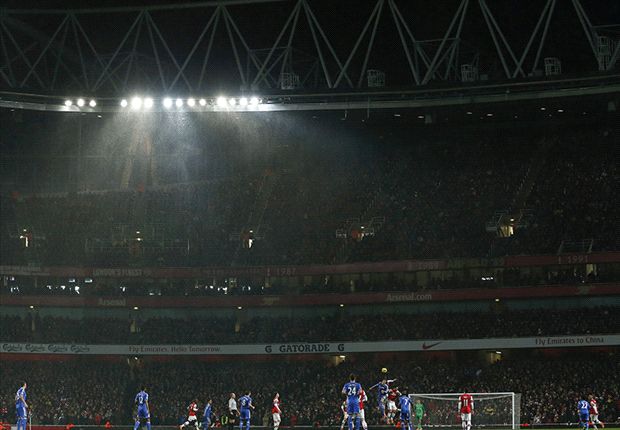 Beautiful scenary |
Shame about the match... (Getty) ---------------- goal.com